1
That USB Thing
Posted by
Minerex
, in
Thoughts
23 March 2012 · 522 views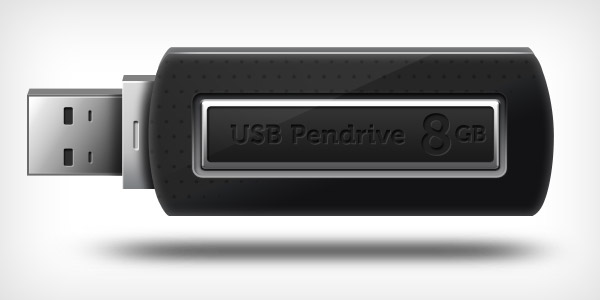 O hai im KAMIL, on 23 March 2012 - 02:47 AM, said:
but I call it pen drive for few reasons - 1) it being as portable as a pen
2) it is a portable drive
3) pen + drive = pen drive
Yes, I have heard it been called with many different ways - flash drive, USB disk, thumb drive, portable drive, portable disk, pen drive, plug-in disk and what not?!
Why no standard name for this widely used stuff???!!!