Entry posted by Guest ·
201 views
I can't believe that one year ago I started this blog. Early on I set goals for myself. Most of them off handed thinking "oh, wouldn't that be nice" others that I really tried for.
Get all levels above 50? ... so close.
All levels in hiscores? ... I did, but then dunj came out and attack was bumped off.
99 Woodcutting?... Hellz yeah. -.-
Recipe for Disaster?... dun wanna talk about it.
:P
My rs life is still in grind mode lately. Though it is worth it for this lovely lvl.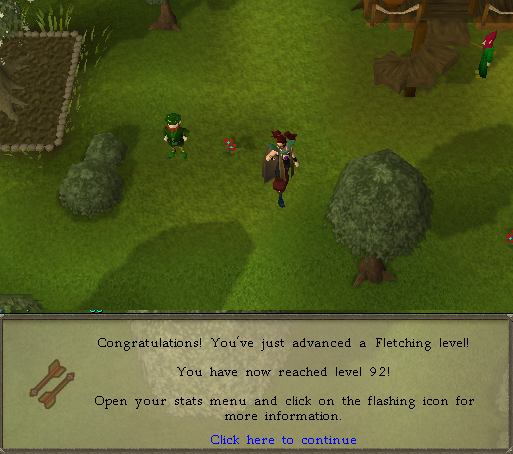 I have a backlog of pics, so I'm just going to dump them here, k? :)

haha.. runewise really does tell the future. Months after getting 99 it knows that I am still at it.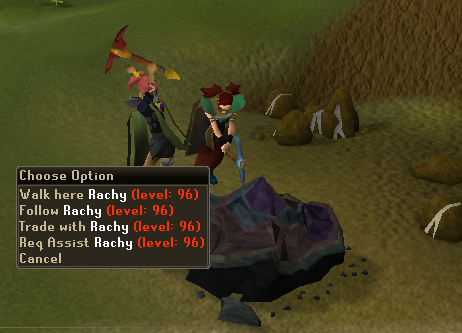 Lovely Star with Rachy >.<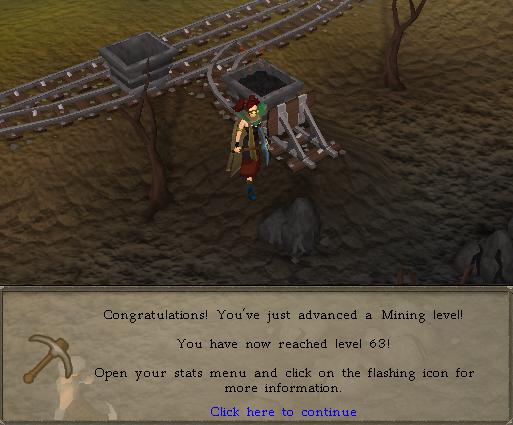 I was really close to a level after that star so I went to Seers for some power mining.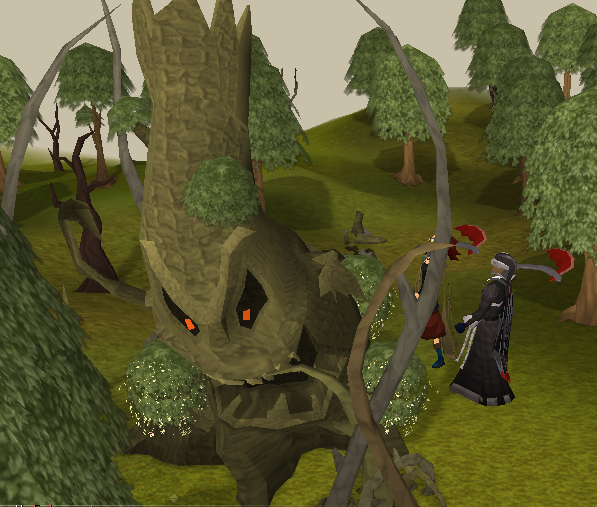 I still love evil trees. Especially when they give mage logs.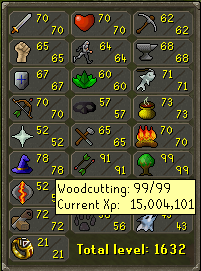 15M woodcutting xp
I want to think everyone who has helped make this past year a good one. You have no idea what it means to me.
:yay: