Entry posted by Guest ·
259 views
This is the last time I am going to talk only about cooking in my blog.
Last pic of my woodcutting cape untrimmed.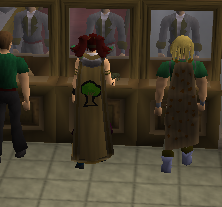 We finally all gathered together (we all know gathering Canters is like herding cats
) at Barbarian Village and made a train over to the everlasting fire located there. Everyone started dancing around the the fire. Then I placed the last fish (which was freshly caught by Marcos
) onto the fire and it happened.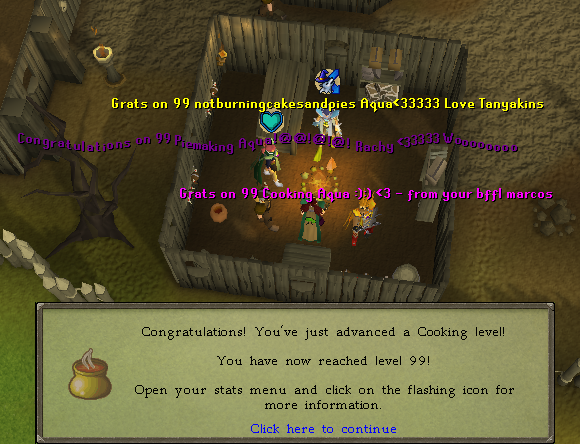 Prettyful cape :D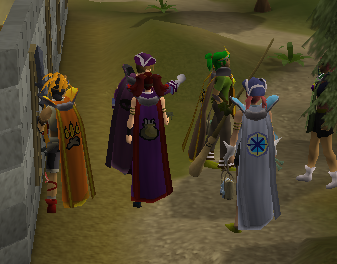 Randomness with (from l-r) Marcos, Tanya, Ambo, Rachy, Pie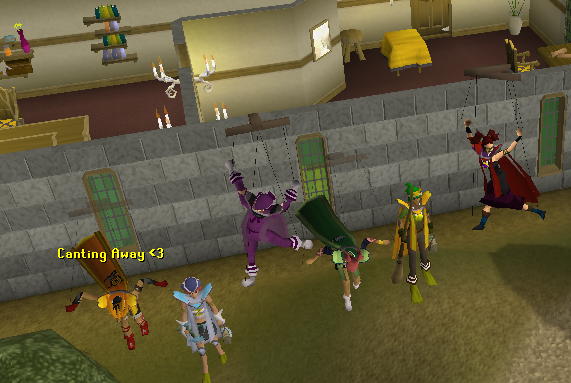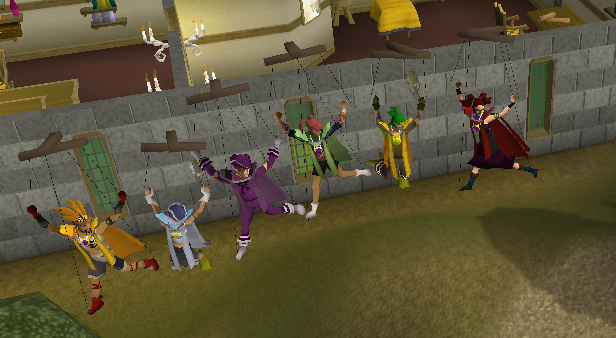 Then Fred came!! :P and joined in the crazy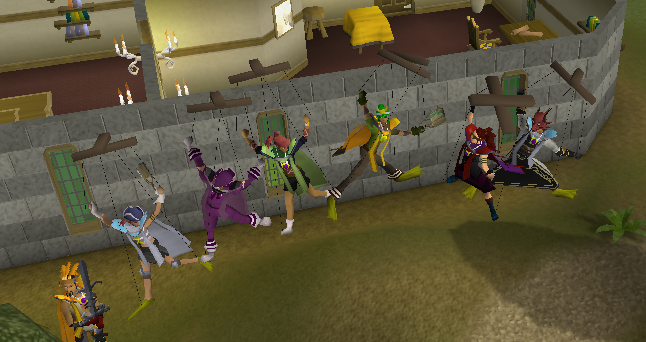 Thank you so much guys!!! :P
:wub:
I just realized... I never got a pic of emote. -.-