Entry posted by Tanya ·
366 views
So uh I kinda miss having a blog.
HERE HAVE SOME SCREENIES that I may or may not have collected over the past few months. :P
Zach getting 99 ranged.
Me pwning at SC finally. <3
Me becoming a general in Canting looooooool so long ago.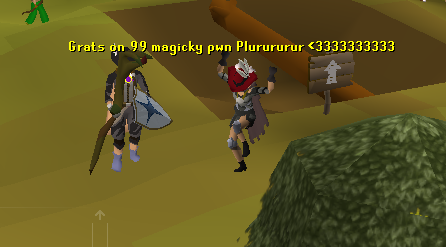 Plur having 99 mage. :)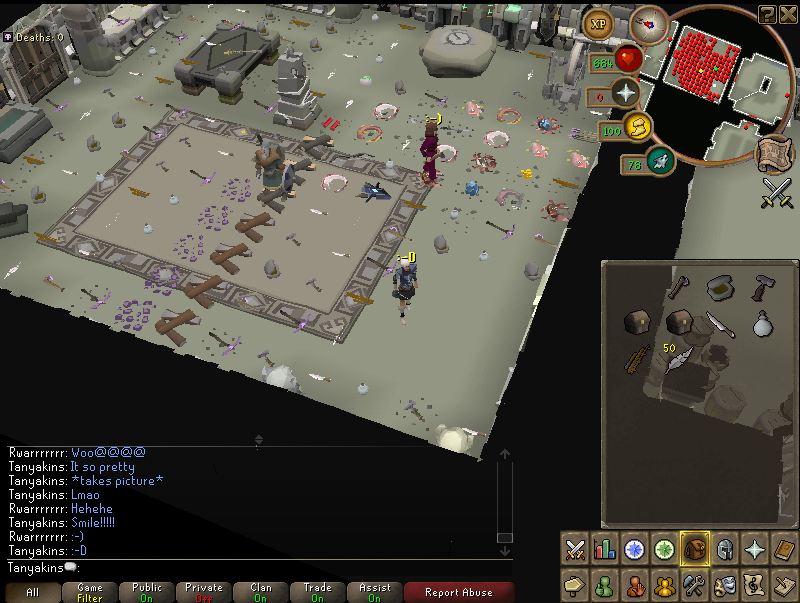 Me and Zach spamming our dunj base with junk luuuuulz (omg Zach I miss dunjing with you ;_; )
DUNJ HEART. <3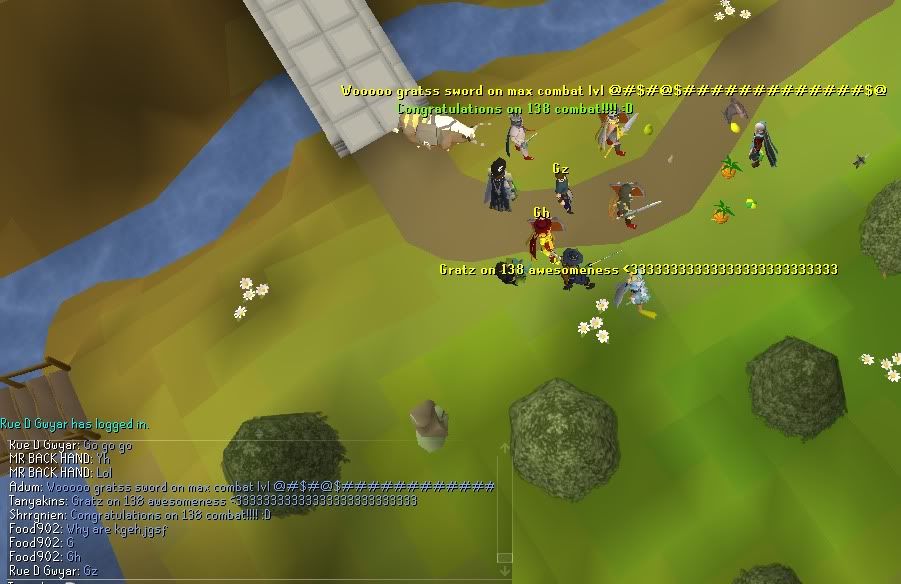 M Sword500 getting 138 combat. :P
Me getting 95 prayer. :(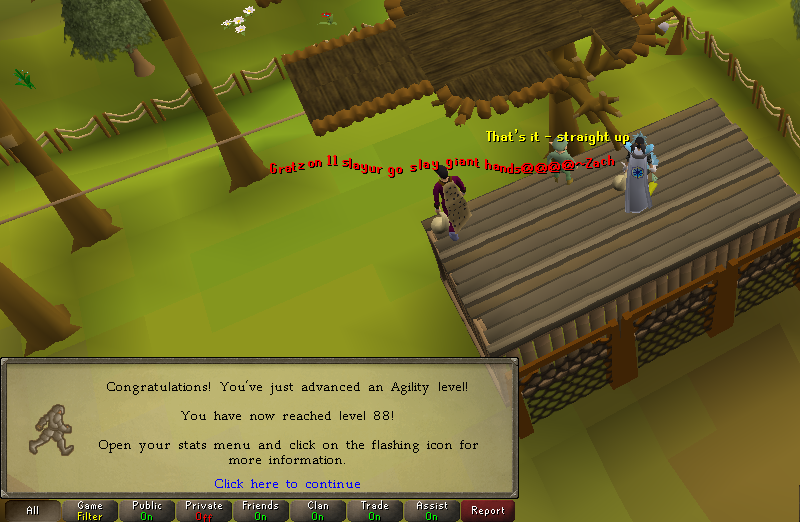 Me getting 88 agility. :(
Me getting 85 slayer. :P Which is very old now as I have 91 slayer.
I would also like to take a moment to say RIP to my kittycat Pixie, who died last Thursday. She had a wonderful 19 years of life, and I miss her very much.
Much love.
oh and here's a picture of my new kitty, Luna, who we're picking up on Sunday. :)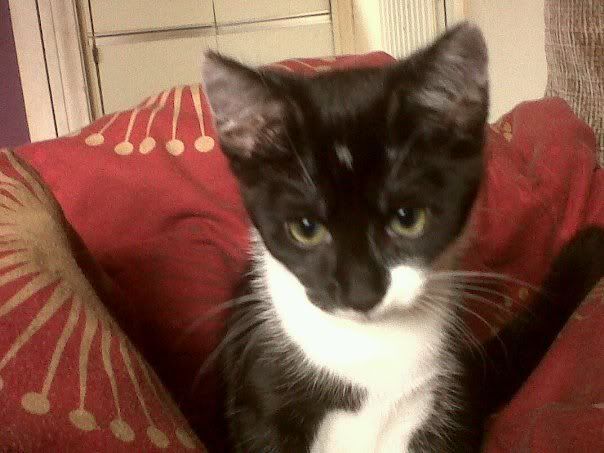 yay~ kbai