A little something I built on the mc.pixelcraft.me server. It streches, as you can see from this first picture of the entrance, from Y3 to Y128. It used approximately 14 stacks of cobblestone, 20 or so signs, approximately 6 stacks of wood, approximately 4 stacks of torches, 4 furnaces, 1 iron block, 5 buckets of water, 1 crafting table, nine chests, one bed, and 1 stack of stone pickaxes.
THE ENTRANCE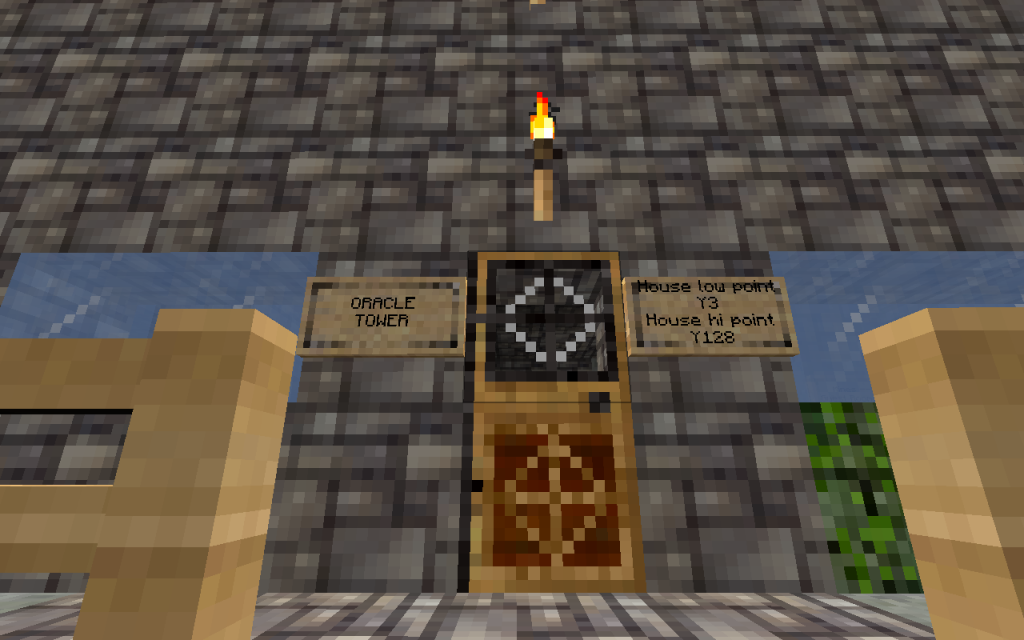 THE LADDER TO THE HIGHT LIMIT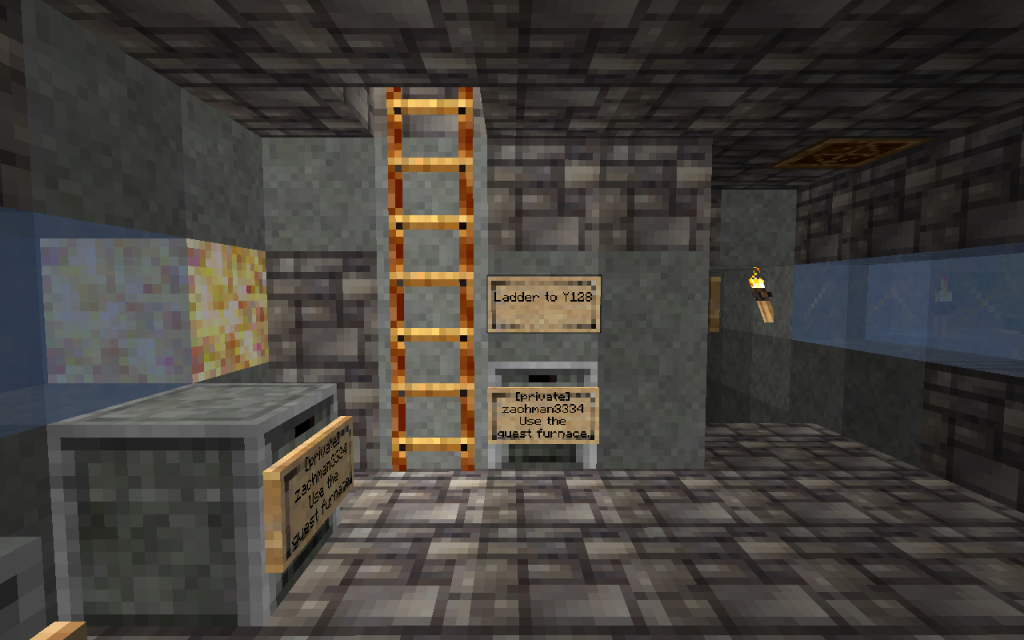 THE STAIRS TO THE MINE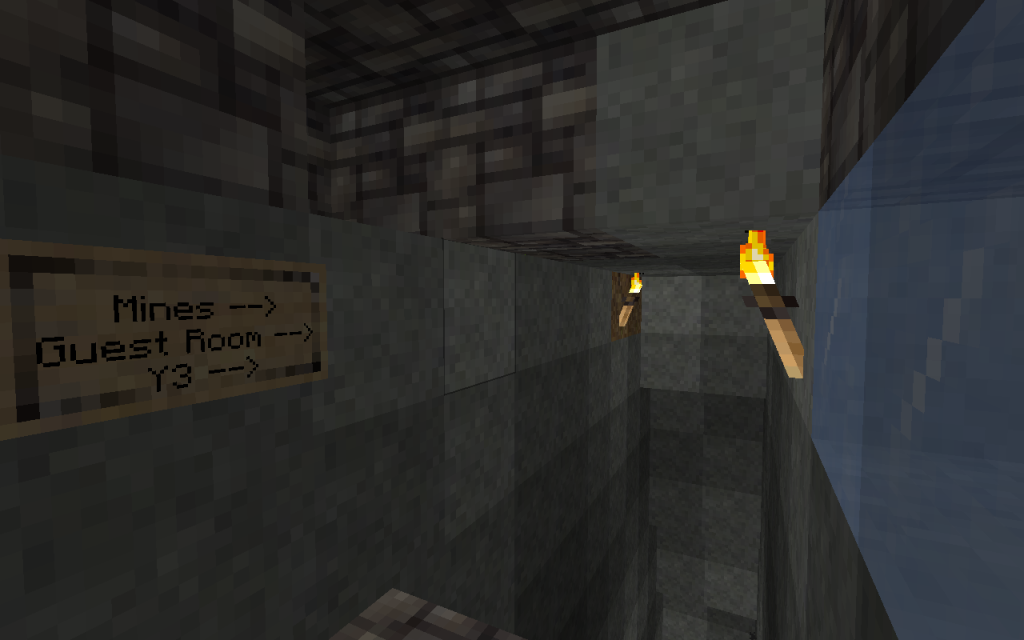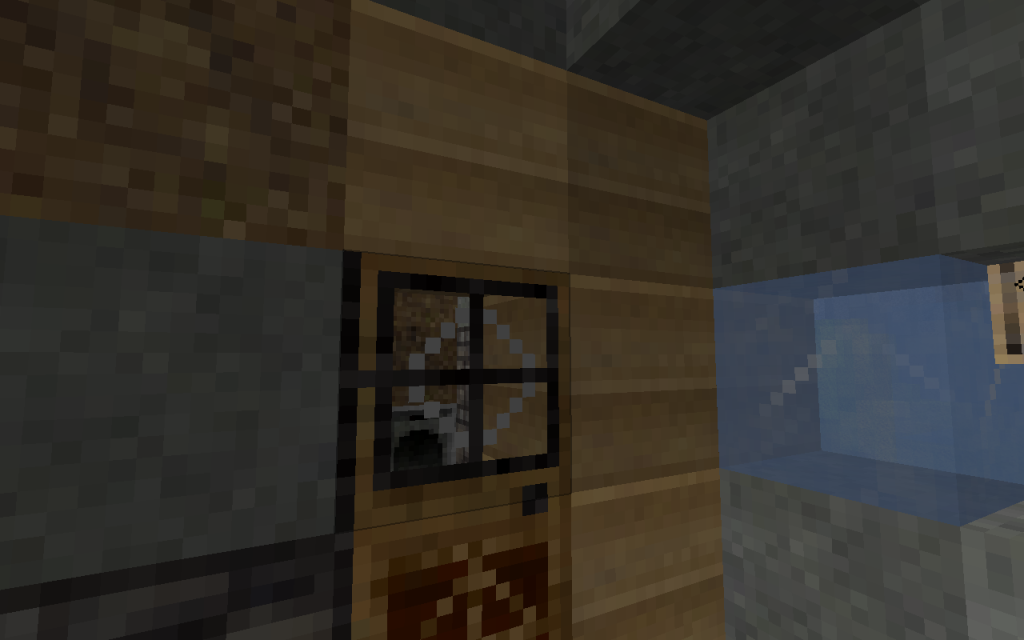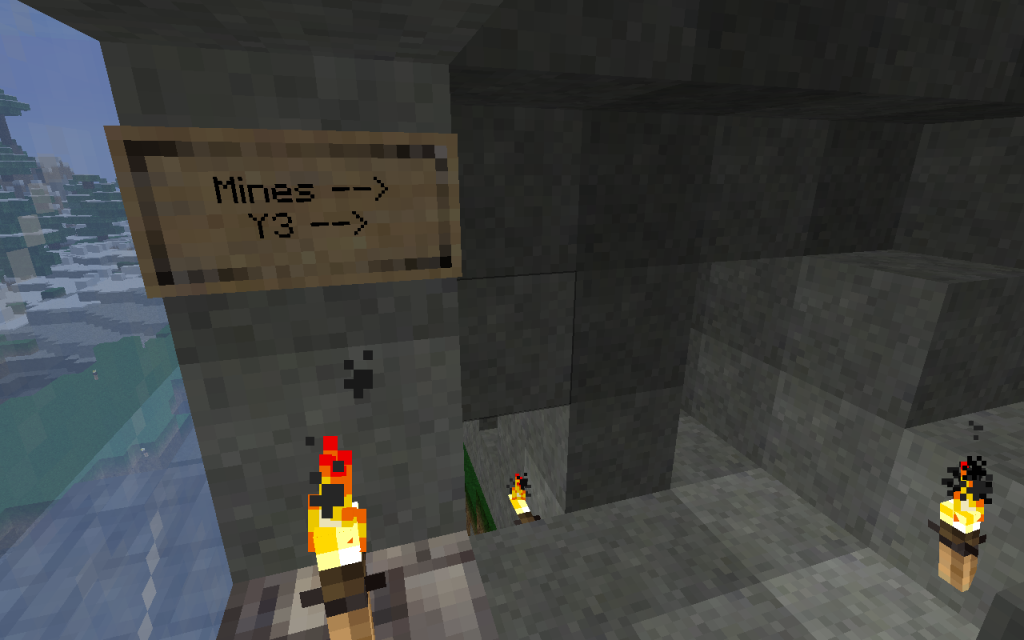 THE STAIRS TO Y3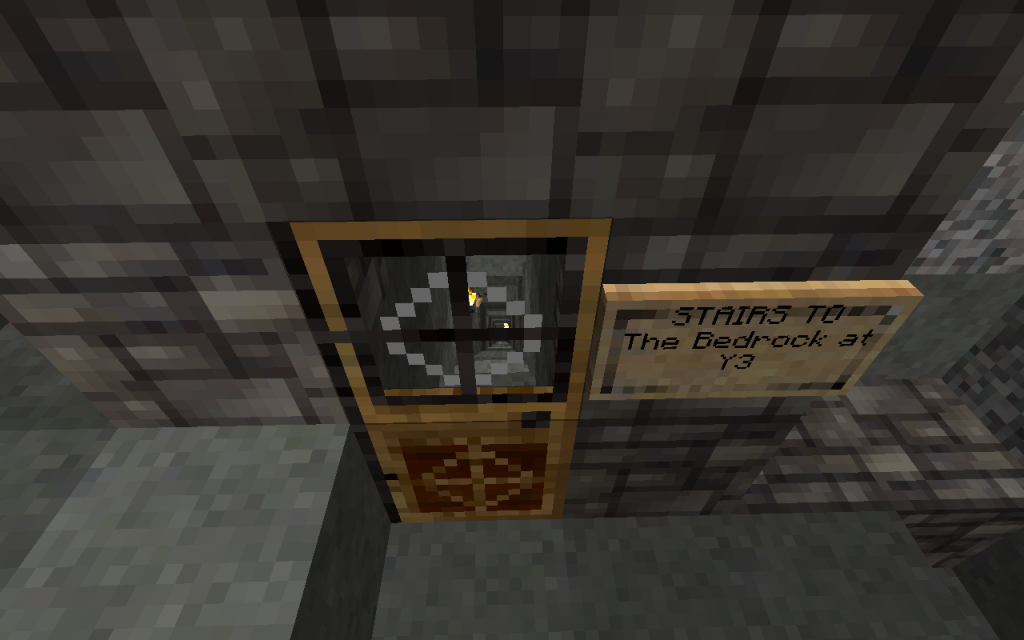 THE HIGHT LIMIT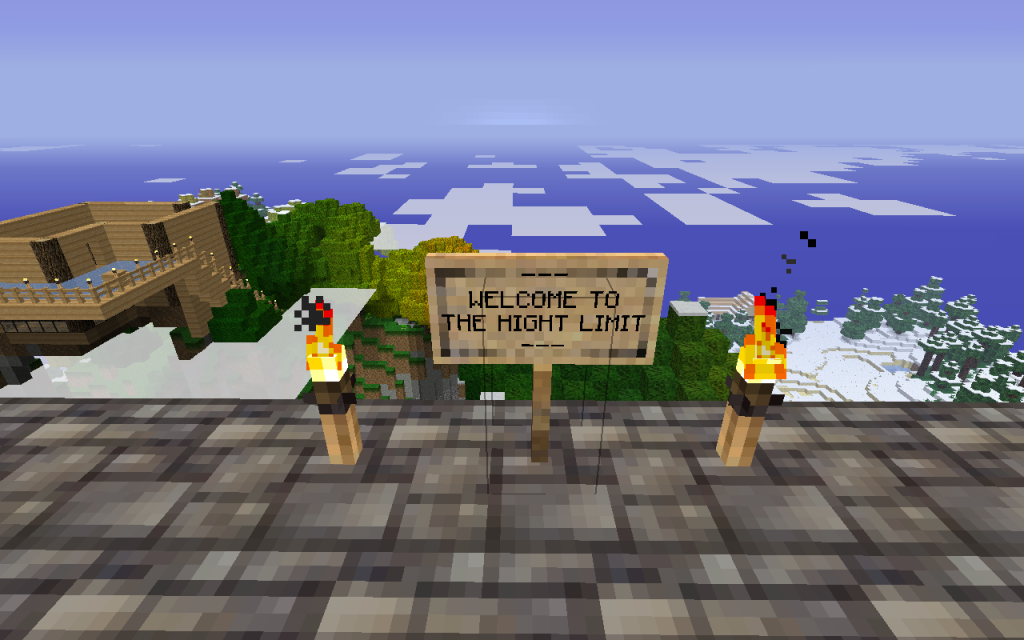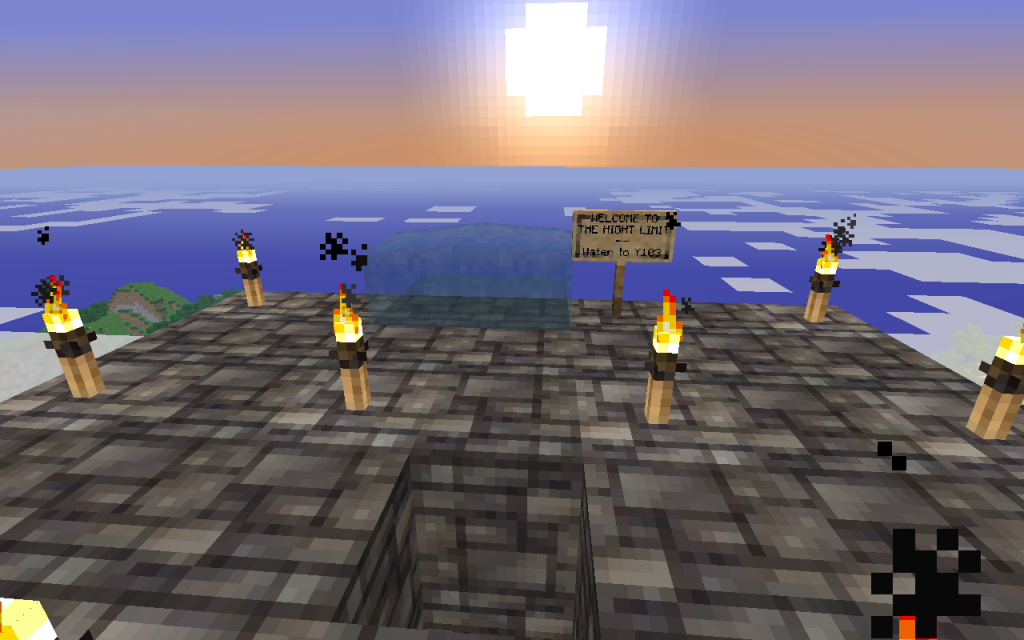 Come to Mc.Pixelcraft.Me if you want to check it out. I do advise that you address me only as my Minecraft name within any Minecraft server besides Gahcraft.