On single player!
I was feeling lazy and built this little thing.
I'd explain how it works but I don't own a SMP/CMP server to put it on, but you can see some sticky pistons which act as doors. The fences in the above-arena shot work to stop people from getting in after the event starts (late arrivals are either assigned to the next game or, if spectating, let in to the stand.)
I'm going to fill in all that Air between the spectating platforms with glass later to stop spectators from jumping down and interfering with the Spleefery.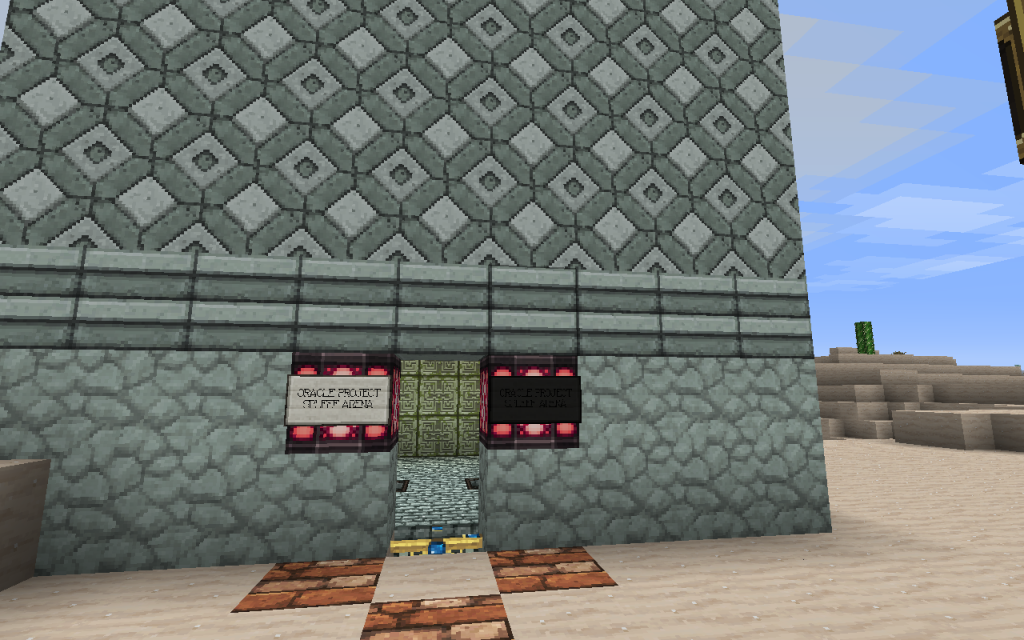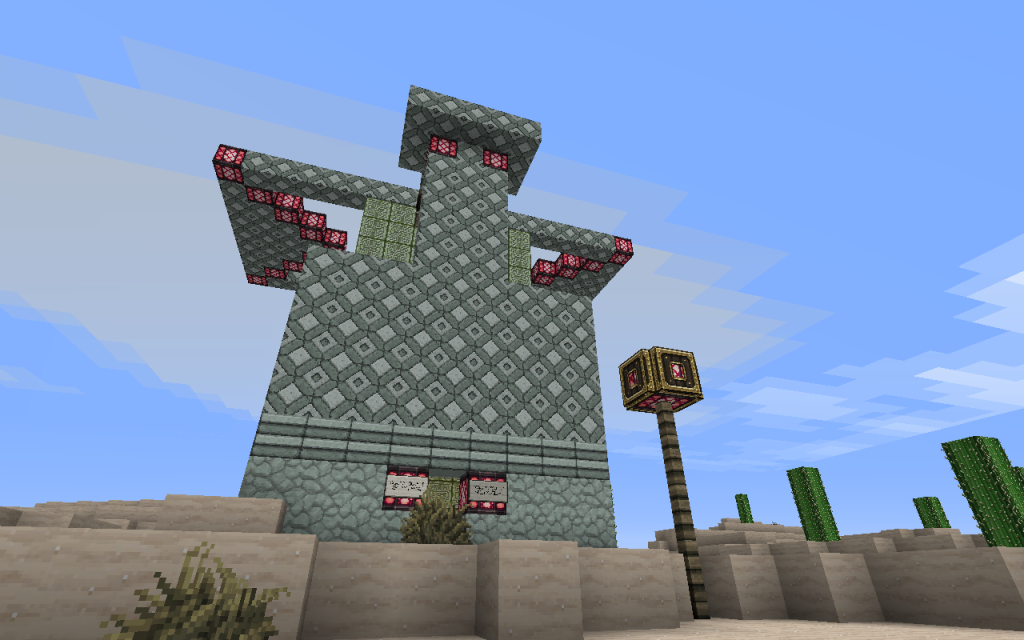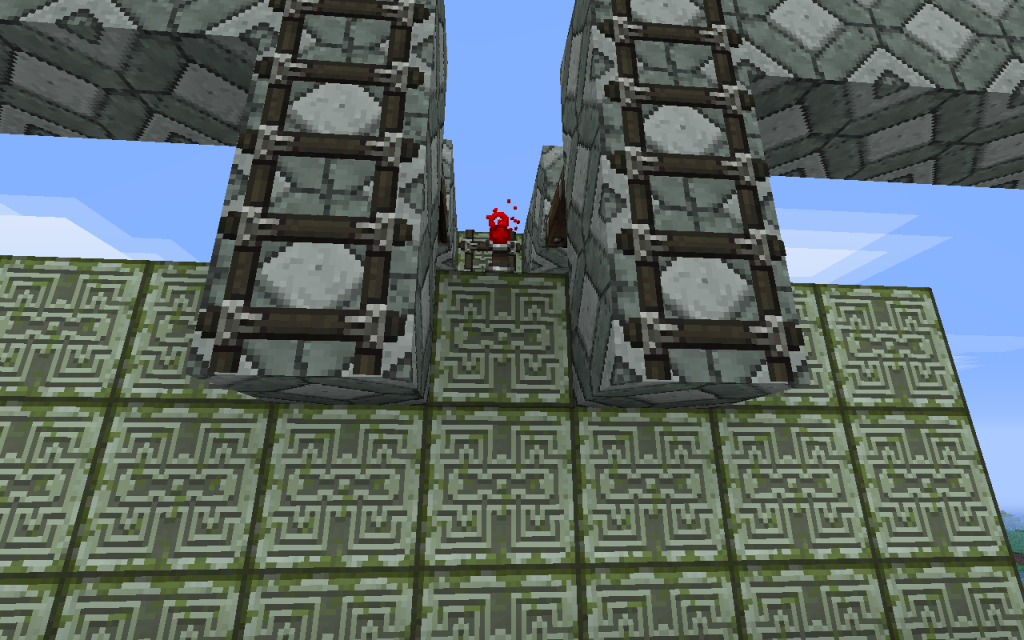 Texture pack is DokuCraft continuation custom.