Look at this image of the Far Lands on the MCWiki.
Now tell me it doesn't look like these.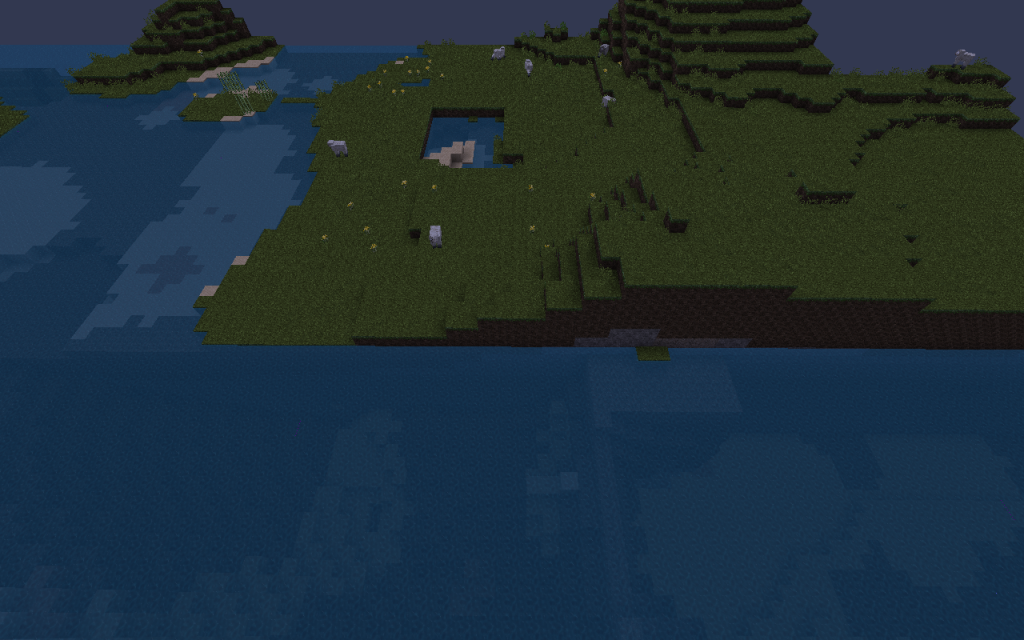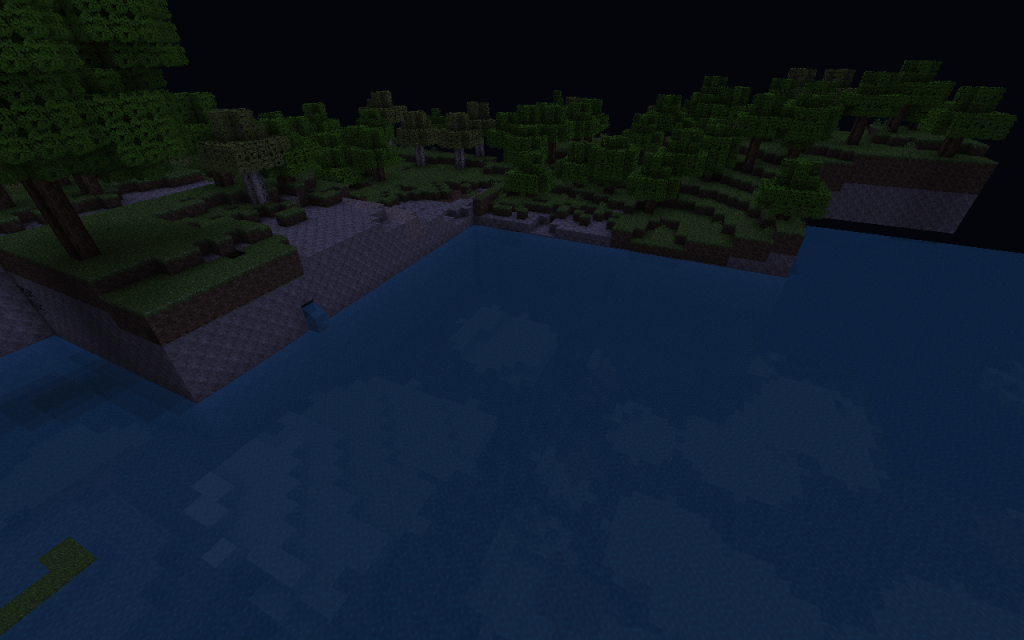 Logic states that, since these are clearly not chunk errors, that this would be a border of a closer "Far Lands"
Of course, I'm nowhere near enough to be anywhere near what was the Far Lands. However, the geographical formation of land would like to state that it is in fact a phenomenon.